We are happy to have been part of the IoT Solutions World Congress in Barcelona, 2022!
MobileKnowledge was present at IoT Solutions World Congress in Barcelona from the 10th to 12th of May showcasing our UWB IoT solutions (MK UWB Kit SR150/SR040, MK UWB Kit Mobile Edition and MK UWB Kit RTLS) and presenting the newest product of our lineup, the MK UWB 3D Antenna board.
Awareness and knowledge is a key driver that will contribute to the mass adoption of UWB technology in the vast IoT ecosystems. MobileKnowledge contributed to this objective by being present in the event and participating in the Elevator Pitch activity organized by the Barcelona City Hall.
While UWB is still in the early stages of its adoption by the IoT ecosystems, obtaining precise, secure and real time positioning information between IoT devices and the mobile ecosystem opens a whole new world of possibilities to solve existing problems and improve how we interact with technology.
Stay tuned for more updates from MobileKnowledge!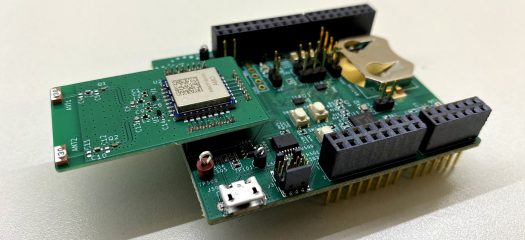 Long-standing expertise in UWB technology to help you reduce your time to market and focus on your own UWB solution development