Secure UWB for your IoT solution
Discover how our MK UWB Kit can support you on the development of your own UWB IoT solution. Check out what you will find in the MK UWB Kit and experience the UWB technology with ready-to-run demonstration apps, development boards and SW libraries to start developing your own UWB application with minimum effort.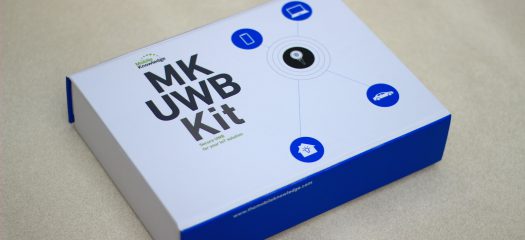 MobileKnowledge is pleased to announce the release of the MK UWB Kit, a set of hardware, software tools and documentation to prototype your idea and accelerate the time to market of your new UWB-based solution.