We provide an Exclusive Online Training, including theory and hands-on exercises to master the content available in the kit and enable you to quickly focus on your applications
This training is divided into 4 online sessions with multiple sections. You can access the training videos by clicking on the session name.
Here is an overview of each session's content: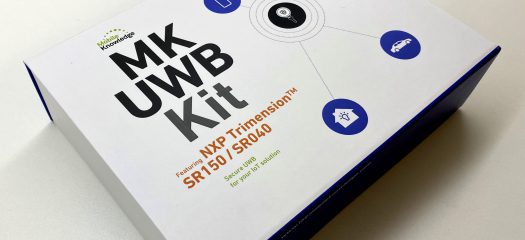 MobileKnowledge is pleased to announce the release of the new MK UWB Kit SR150/SR040, a set of hardware, software tools and documentation to prototype your UWB – based solution(s) and accelerate the time to market. Leverage on UWB technology advanced functionalities and benefit from NXP TrimensionTM SR150 and SR040 UWB IC capabilities.